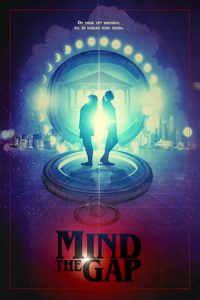 MY Productions was created so that we could tell compelling and entertaining stories. Film was chosen as our original outlet because both founders (Elizabeth and Marian Yeager) love visual storytelling.
As we have been developing our slate of new film projects, an exciting new venture was realized. Two of the stories we have been developing needed to go beyond the boundaries of the movie screen.
We are thrilled to announce that MY Productions is now in the process of developing two fun and fantastic graphic novels based on the scripts for Death Takes a Vacation and Mind the Gap. As we move more into this brand new field we hope to share our progress, our artists, some art, and maybe a cover and a panel or two.
So, keep checking back for our updates. And let us know: what are your favorite graphic novels, comics, or artist?
Graphic Novels – more info