New Website, New Adventures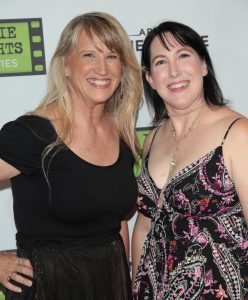 MY Productions has a lot going on, a new look for a new adventure, some fresh projects and…
A new team member. Meet Monica Lund
She will be an integral part in MY's next round of projects.
Usually, "MY" develops one script at a time and takes it all the way through to distribution. In this new phase, we are developing 5 new projects – from script to screen.
You can find out more information about each project in the In Development section. For those who are interested in getting involved with those projects–request a password to access more info.
We're off to our new adventure.